8 décembre 2021
Customer testimonial video: implementation and operation of the Sage Geode WMS at Mersen Europe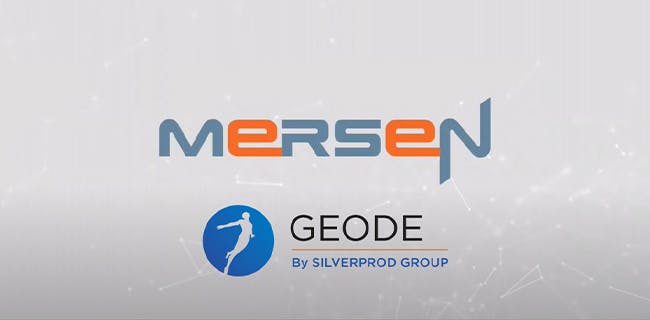 Discover the testimony of our customer Mersen and the story of the integration of our WMS Sage Geode and its successful deployment in its warehouse in Saint Bonnet de Mure.
Why was the choice of Geode a success for the organization? What are the benefits observed for the warehouse and the teams who run it on a daily basis? What conclusions can be drawn from the installation of Geode in the company's process? ... are the questions that were asked of the various players concerned by the integration of our WMS within the major European group.
"We appreciate the direct exchanges with the Silverprod project team and its Geode experts (...) It has been a reassuring collaboration for many years, (...) a quality collaboration: each deliverable was good from the first cut ! »Declares Frédéric Houdelot, Director of the Mersen site in Saint Bonnet de Mure.
Discover the testimonials of:
- Frédéric Houdelot, Site Director
- Christian De Méric, Logistics Manager, Warehouse
For any information concerning our WMS, do not hesitate to contact the Geode specialists within the Silverprod group Laure BERGER and Muriel VERSINI.