23 mars 2021
Portraits by Silverprod Group #4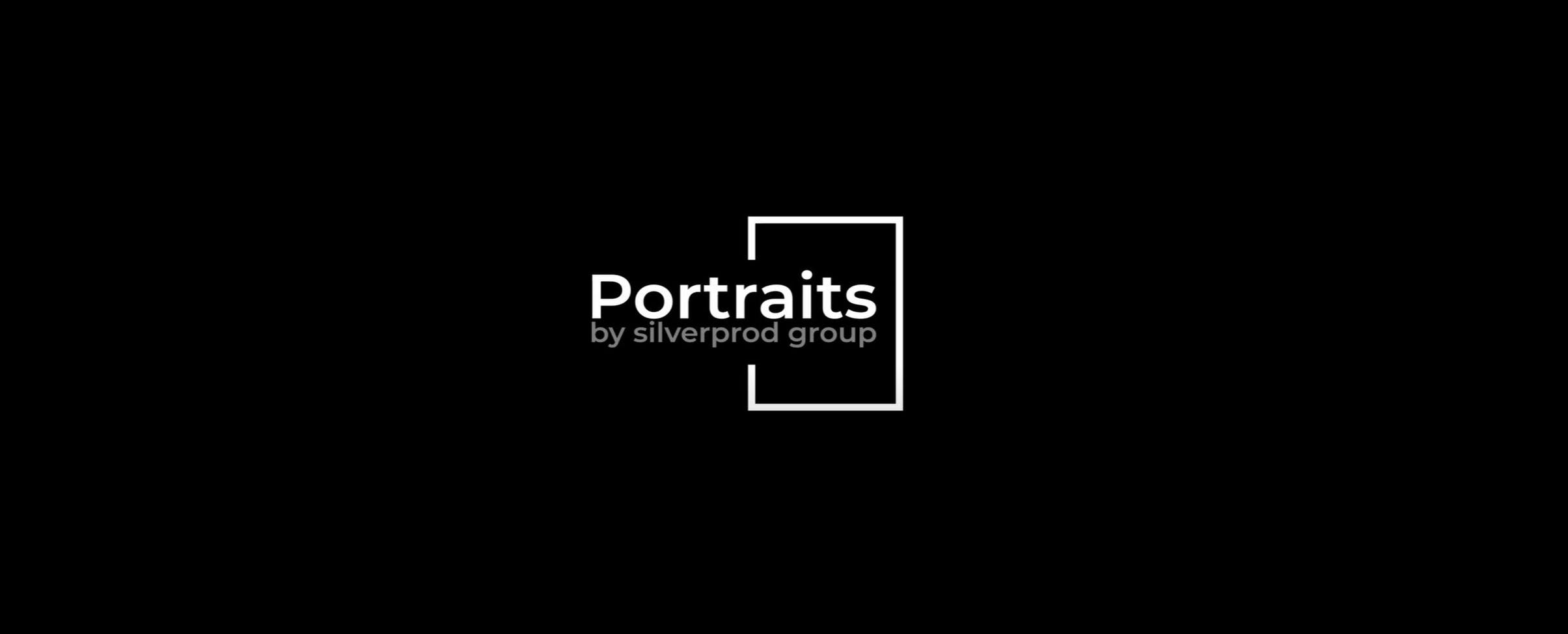 In the dynamics of its current evolution, the Silverprod group has imagined a new video format to make you discover its ecosystem from a new and offbeat angle.
Employees, customers, partners, athletes, artists… discover the actors who make up our daily lives, without filters.
A format, a concept, a question, a portrait… by Silverprod Group.
#4
The portrait : Maxime Thomas, handisport table tennis champion
La question : "What is honesty?"
Date de tournage : Filming date: March 2020