10 décembre 2021
Welcome Sylvain Chatton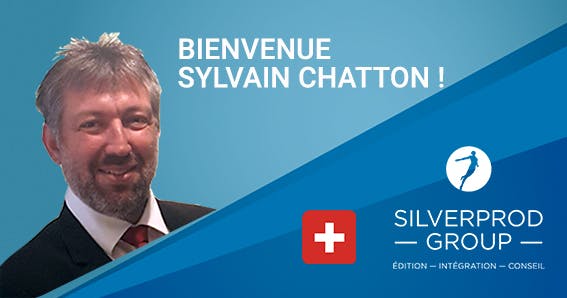 The Silverprod group is very happy to announce the arrival of Sylvain Chatton as Country Lead French-speaking Switzerland.
With more than 20 years of experience in the world of publishing and integration of information systems, this ERP and CRM expert has successfully carried out numerous transformation and modernization projects within companies of French-speaking Switzerland.
In recent years Sylvain has deployed, as a CIO Group of a Manufacturing group, the Microsoft Dynamics 365 Solution in its entirety and on two continents.
At the age of 50, this father, born in the Friborg region, will be tasked with bringing the Microsoft expertise of the Silverprod group locally to companies and public establishments in French-speaking Switzerland.
Sylvain is multilingual, speaks French, English and German.
You can already contact him for your current and future projects.
Welcome Sylvain 🤝